The Super Amazing BNB Reward Meta-fi Project on Binance Smart Chain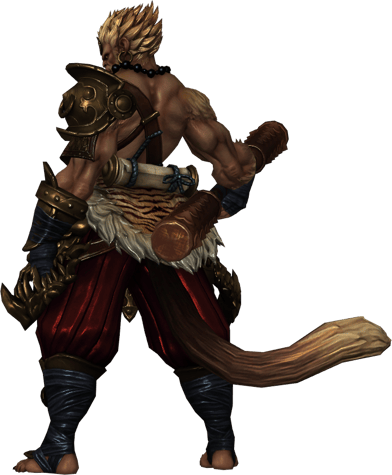 More Info About Wukong $WKG
What defines Wukong Finance?
In the middle of what is currently going on in the market, many developers are looking for a way to make profit and boost their asset's value while staying steady while the ship is battling the hard waves.
This is where Wukong Finance comes up. An innovative and clear benchmark in the Crypto-space for sustainability, accountability, and profit.
Wukong is the deflationary cryptocurrency token, on the Binance Smart Chain, that rewards the investors with a huge rewards percent in BNB a native token for BINANCE SMART CHAIN that brings a prospect of a boosted profit in the upcoming.
Each transaction will rewarded 4% in the form of BNB to its holders.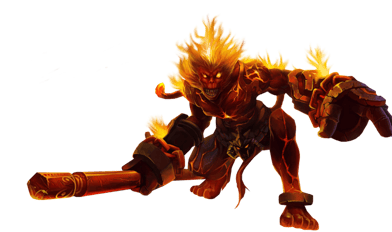 Wukong Investors will not only receive the benefits of DEFI BNB reward tokens but will also enjoy various other types of rewards by owning Wukong's special NFT collection and playing in the PLAY TO EARN NFT Game "Wukong, The Legendary Journey to the Moon"(WTLJM).
Players of WTLJM will be rewarded with $ WKG tokens in each mission they complete in addition to the chance to win "Heaven's Gem" (NFT). which can help them complete more difficult special missions. "Heaven's Gem" is the most valuable NFT in the Wukong Metaverse
In addition we will build Wukong's NFT Marketplace and make $ WKG as a native token for you to trade here in our NFT Marketplace
The Legendary Journey to the Moon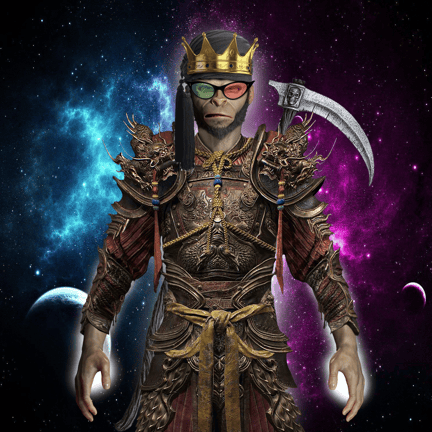 Wukong's Unique 3D NFT Collection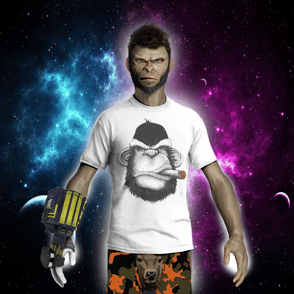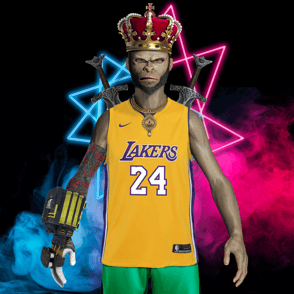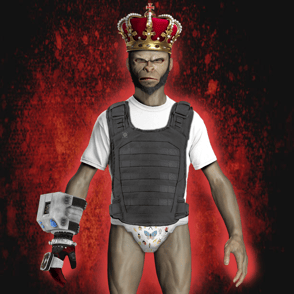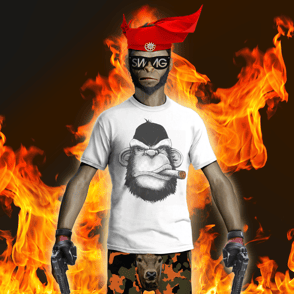 The 3D WUKONG "Unique Collection" is a collection of 888 tokens that qualify for VIP experience + exclusive access to all WUKONG METAVERSE events. Every 3D Wukong's holder will earn One free 2D Wukong NFT. grab this chance fast
Wukong's 2d NFT Collection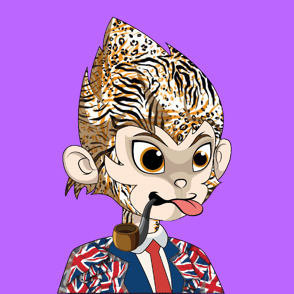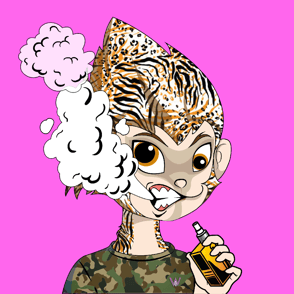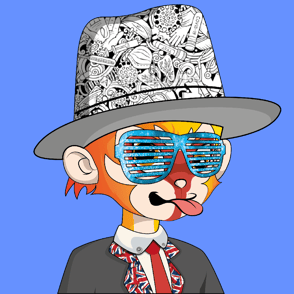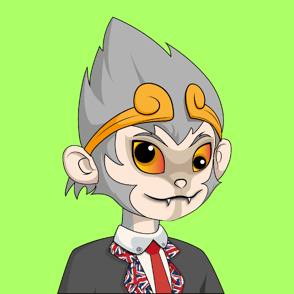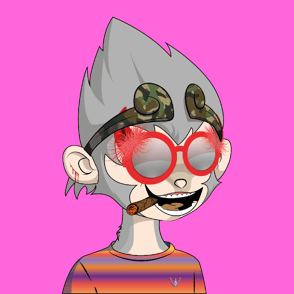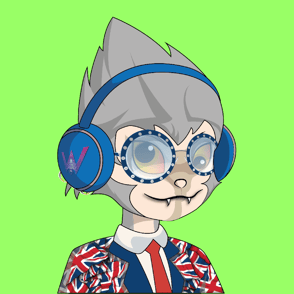 3,333 of Wukong2D NFT Collection as the entrance ticket for Wukong 3D Metaverse Community that will be build greatly start from scratch deployed on Binance Smart Chain. Grab now to get access to our great wukong community events.